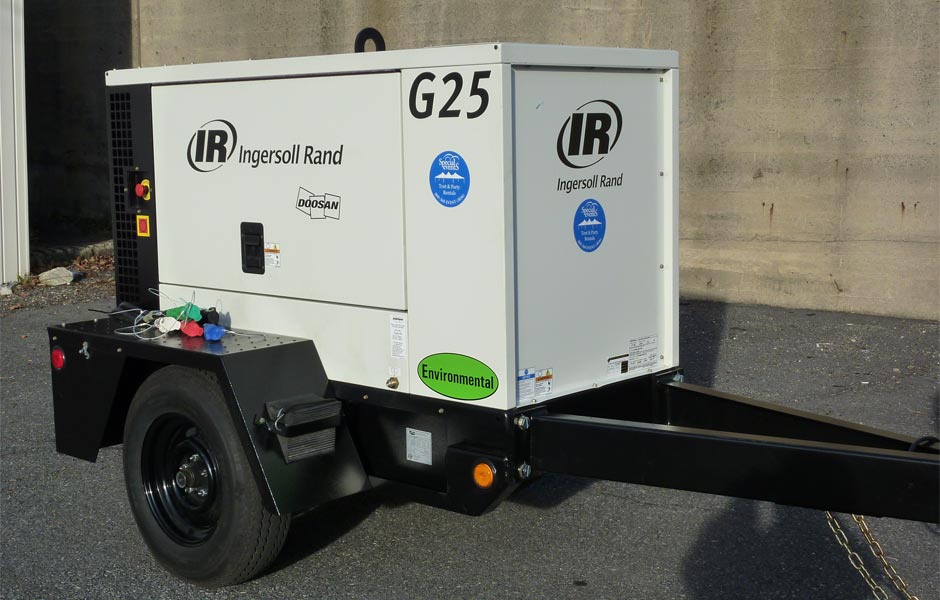 We provide electrical power for events in PA & NJ.
Power is essential to any outdoor event venue. When there is no available power, Special Events Tent & Party Rentals brings power to the most remote location.

Light, heat, air-conditioning, fans, audio visual and sound equipment, cooking and catering, and bathrooms all require power sources that meet code and enable structures such as clearspan tents or high peak pole tents to become complete outdoor venues.

HVAC stands for Heating, Ventilation and Air-Conditioning. Special Events rents and installs heating and air-conditioning units to meet the needs of our clients, including 80K and 170K BTU propane-fired heaters that meet code requirements. Special Events will calculate the number of units required, based upon the square foot area to be heated and the season in which the event is planned.