Tables and Seating
for Rent
We have a variety of tables and seating for your event needs.
Professional delivery to Northeastern & Southeastern PA, Eastern, & Central, NJ including
Bangor, PA, Wind Gap, PA, Nazareth, PA, Allentown, PA, Lehigh Valley, PA
and surrounding areas. Please submit a quote or contact us to be sure we service your area.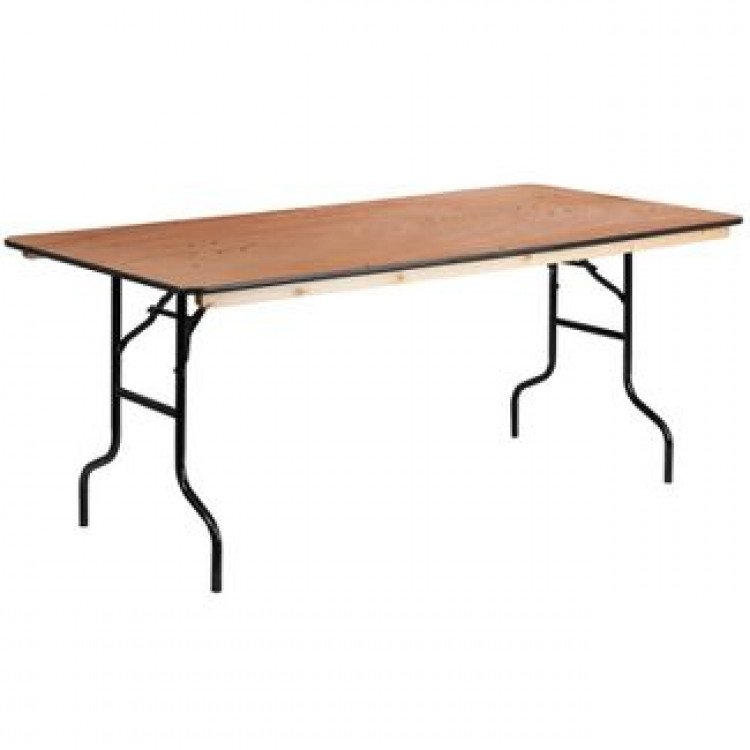 6ft Banquet Table (30" x 72")
from $9.00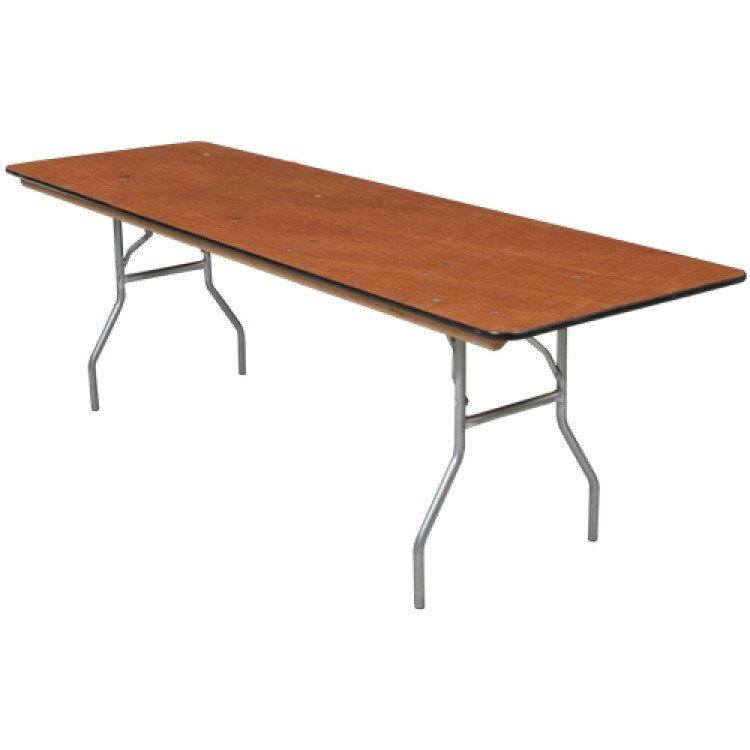 8ft Banquet Table (30" x 96")
from $11.00
Farm Table 8'L x 40"W x 30"H
from $105.00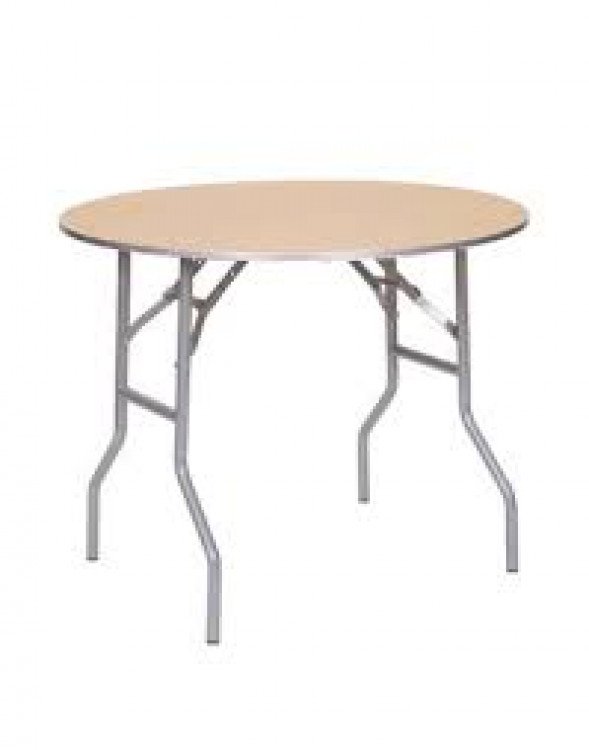 36" Round Table (3' round)
from $8.00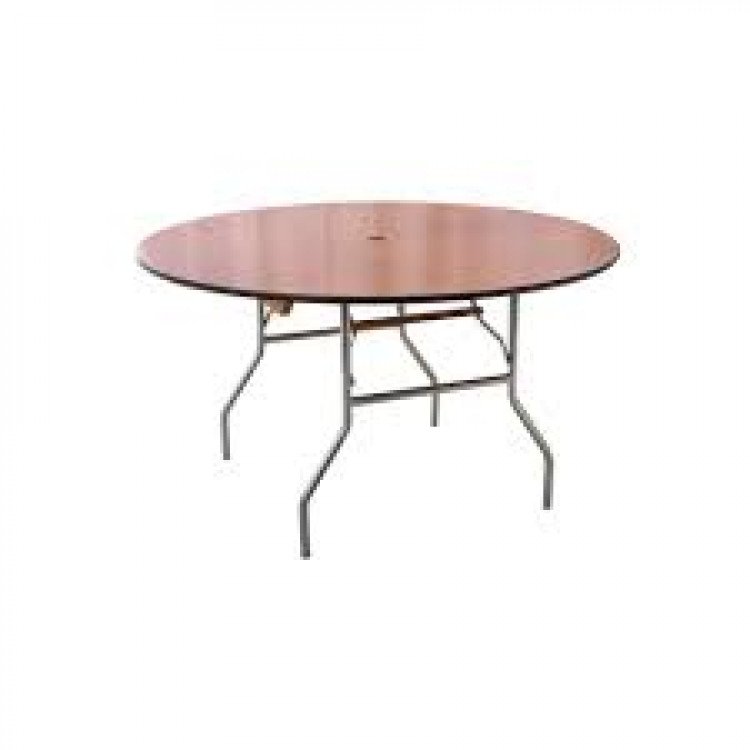 48" Round Table with hole for Umbrella (4' round)
from $10.00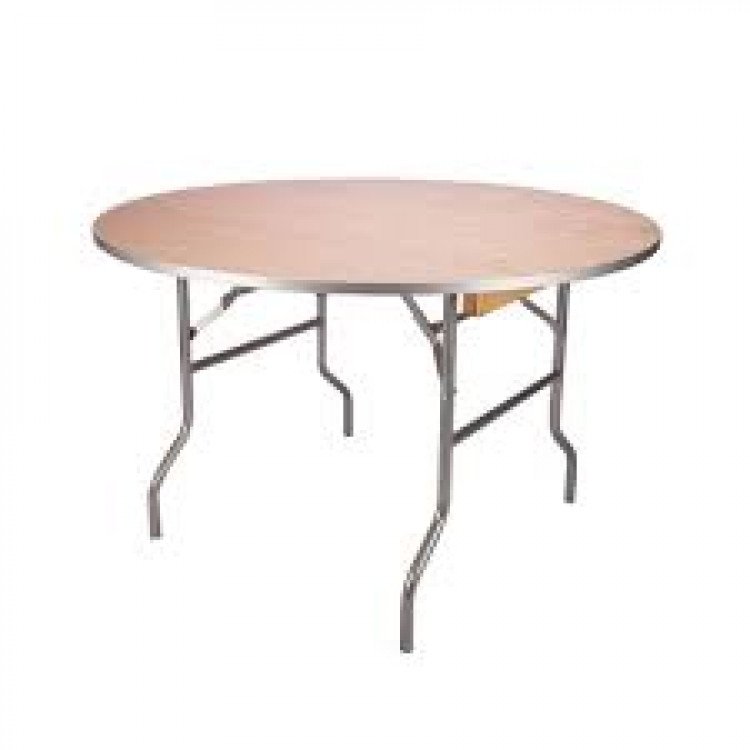 48" Round Table(4' round)
from $10.00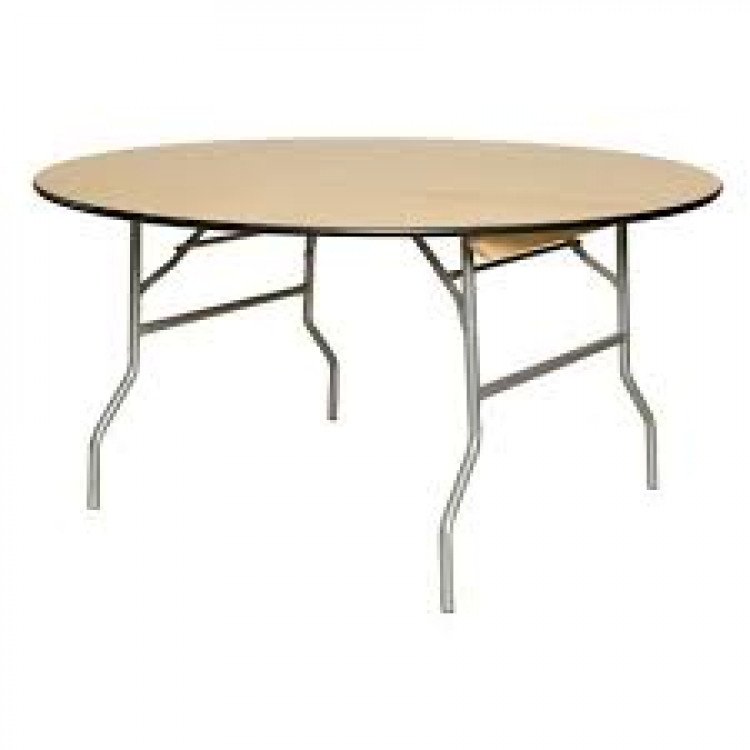 60" Round Table (5' Round)
from $11.00
72" Round Table (6' round)
from $17.50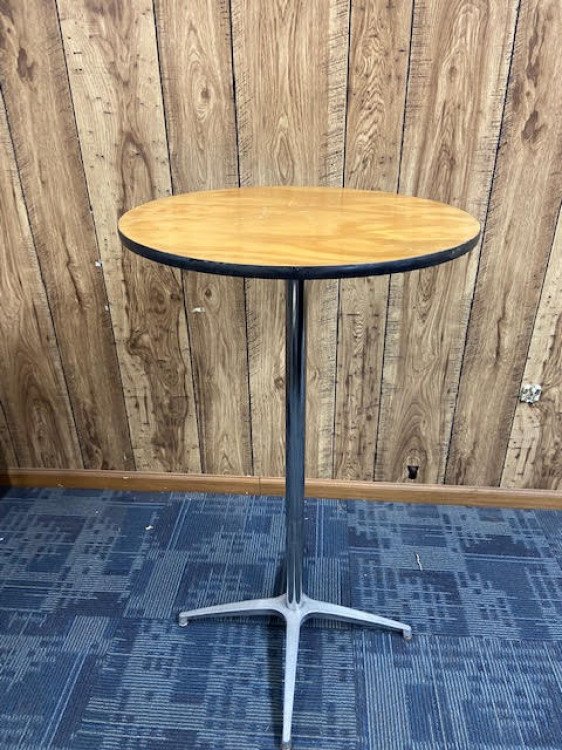 24" Cocktail Table Top
from $0.00
30" Cocktail Table Top
from $0.00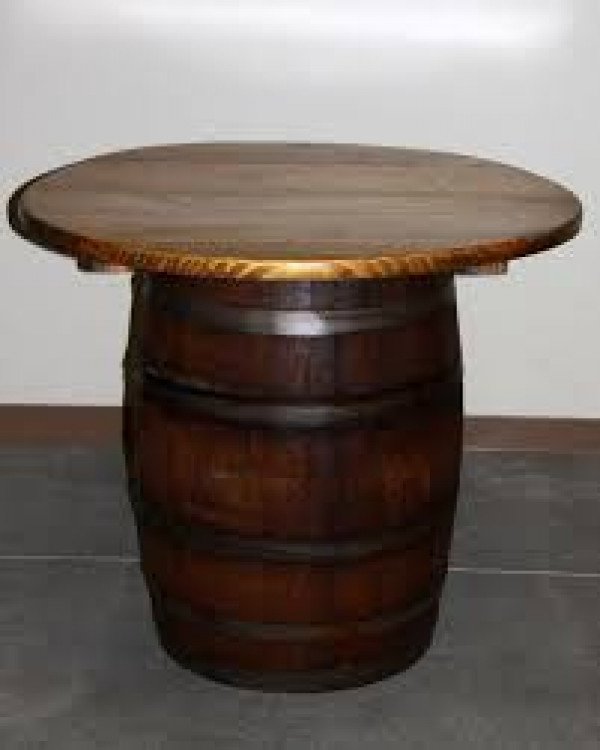 Wine Barrel Cocktail Table 30" round
from $95.00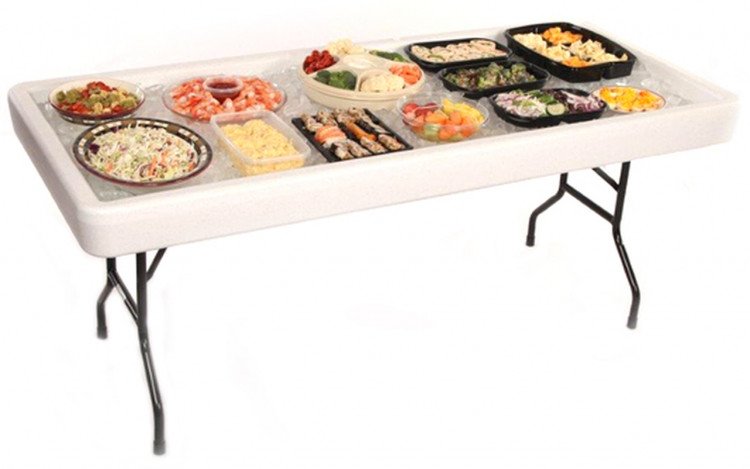 Fill N Chill Ice Table 6' Long, 5" deep
from $25.00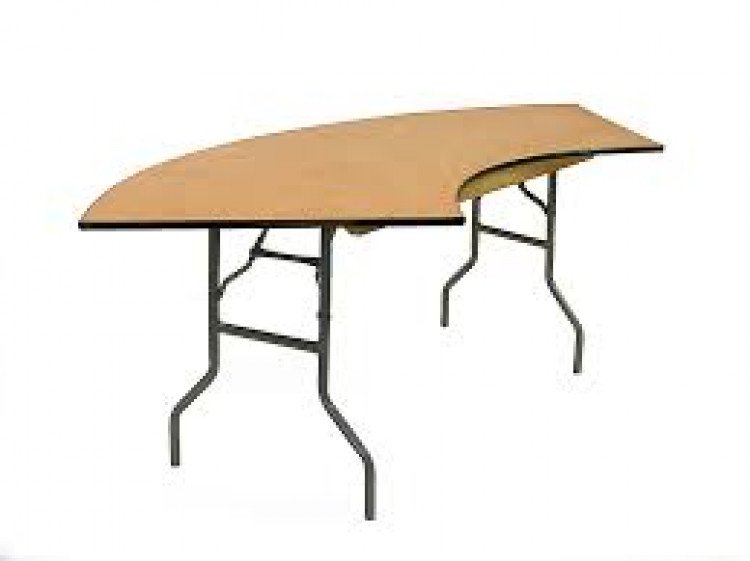 Serpentine Tables
from $0.00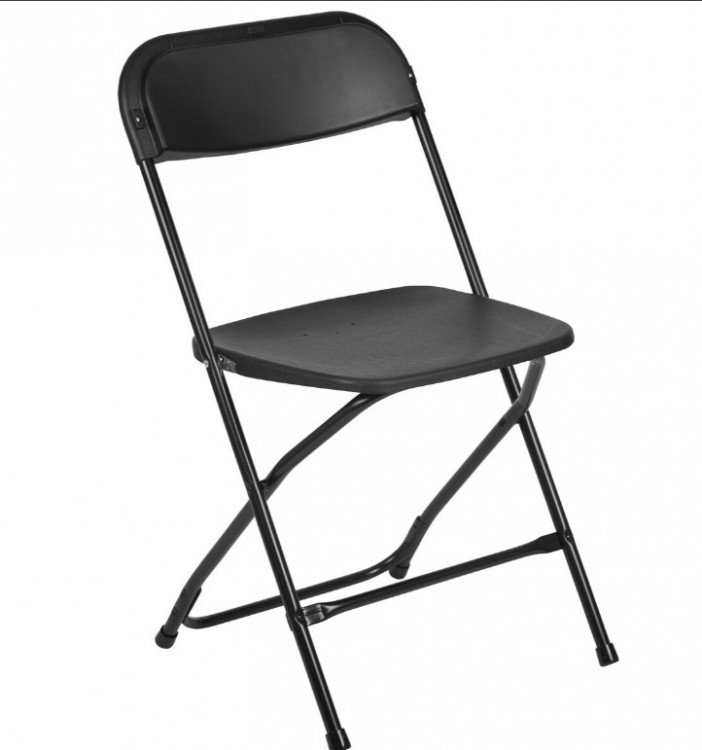 Black Folding Chair
from $2.00
Brown Folding Chair
from $2.00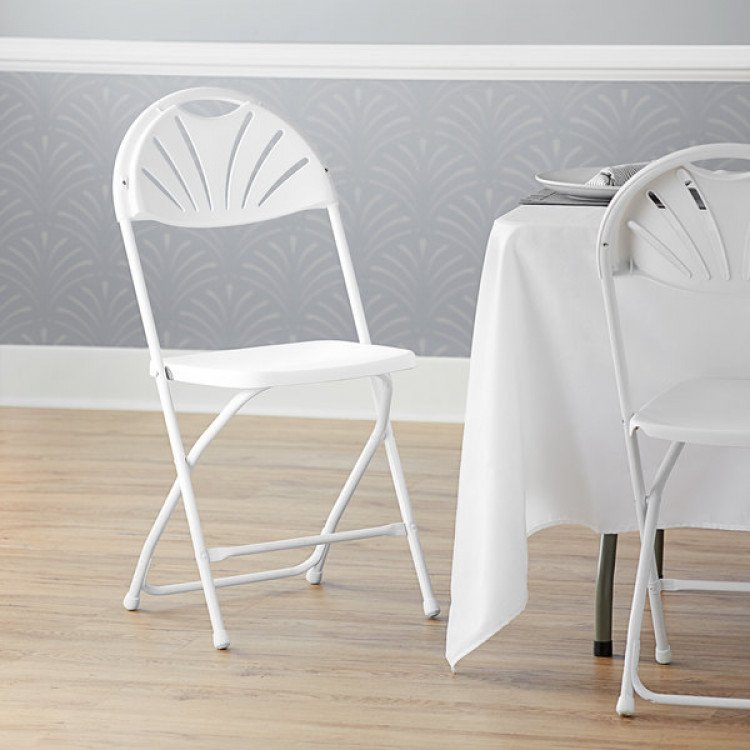 White Fanback Folding Chair
from $2.25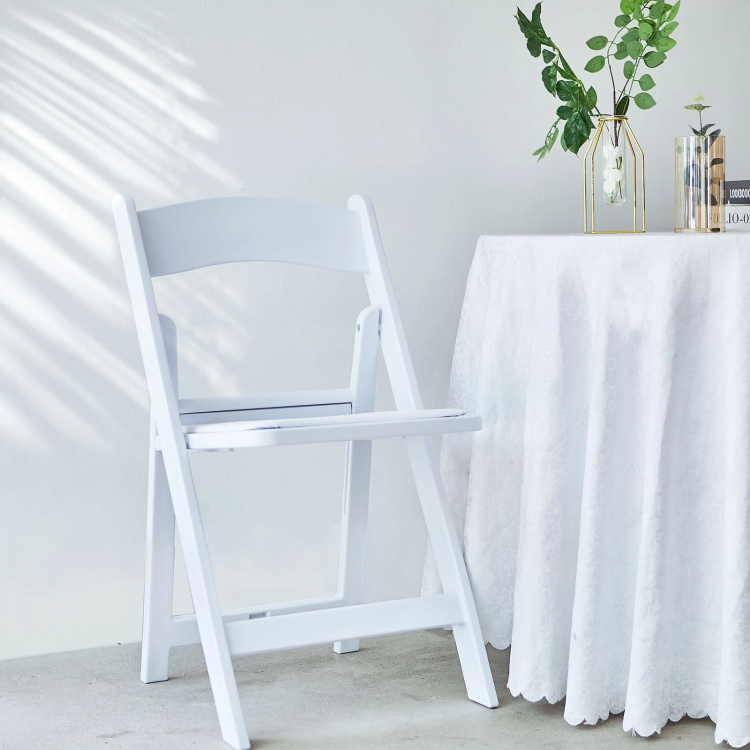 White Resin Padded Folding Chair
from $4.00
Crossback Wooden Chair
from $7.50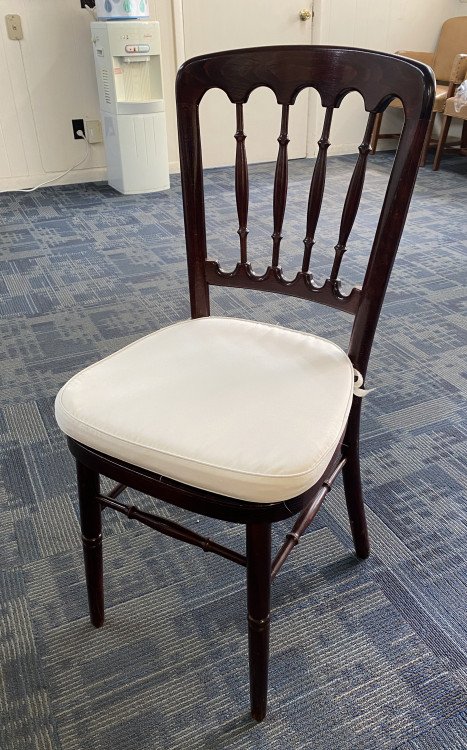 Dark Cherry Wooden Chair
from $6.50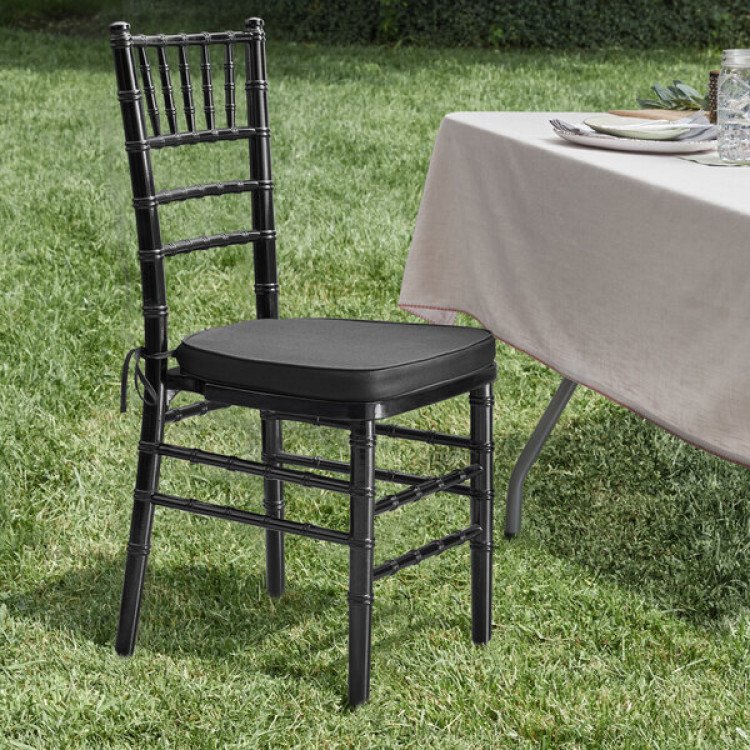 Chiavari Chair Black
from $6.50
Chiavari Chair Gold
from $6.50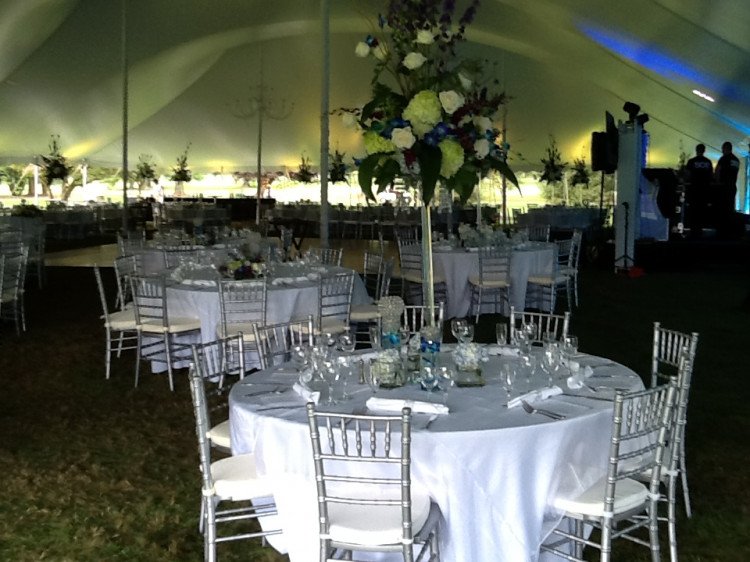 Chiavari Chair Platinum
from $6.50
Chiavari Chair White
from $6.50
Crossback Wooden Barstool
from $14.00
30" Black Metal Barstool
from $9.50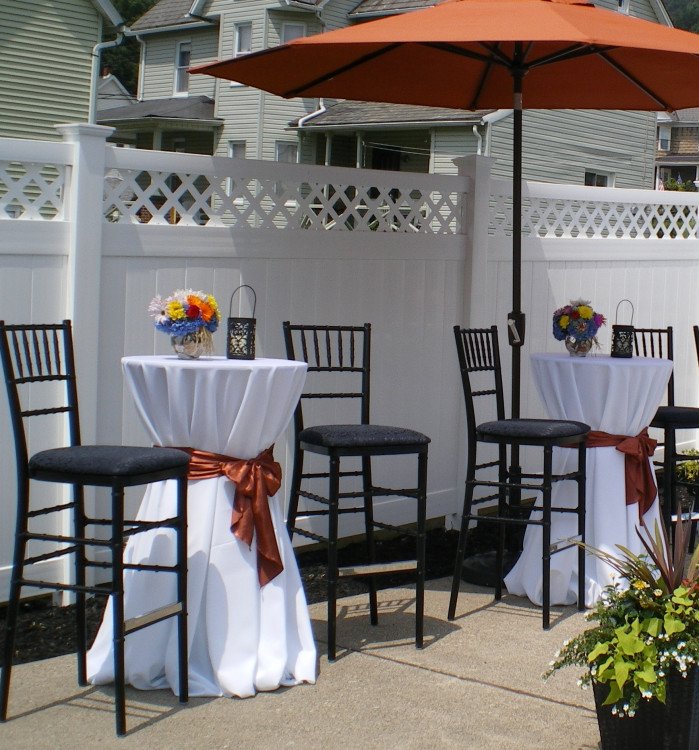 Black Chiavari Barstool with Back
from $13.00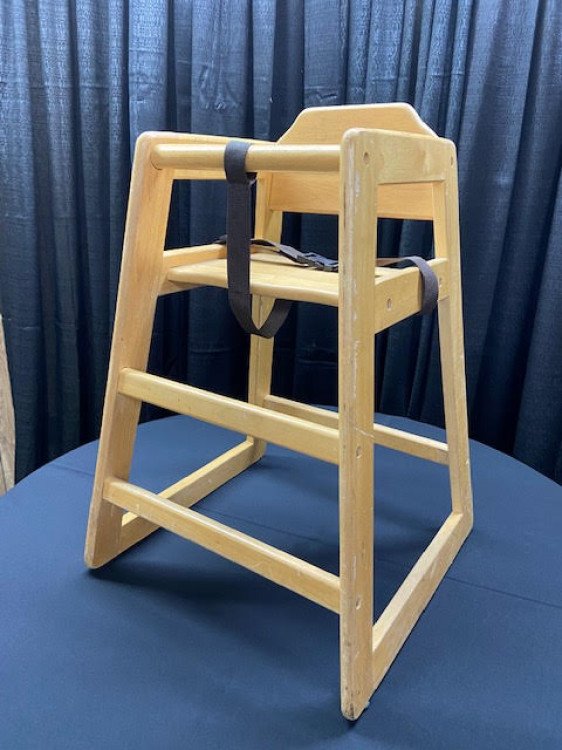 Wooden Booster Seat/High Chair
from $12.00